Ethan and rachel spooky
Ethan & Rachel x Sok-It is here!





Shop their favorite Soks!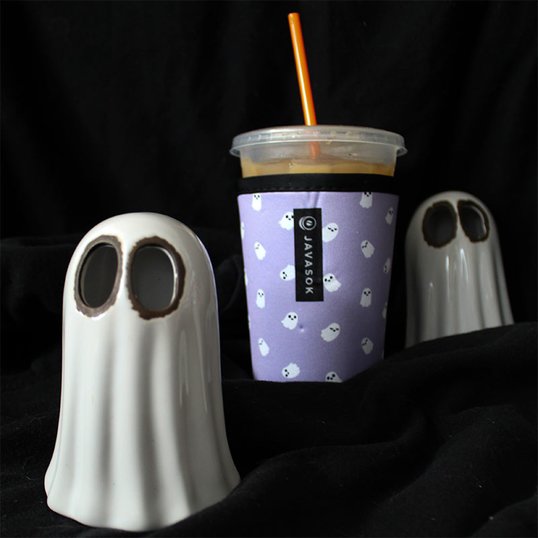 The ghost with the most is here! These BOOtiful Lilac Ghost Soks are the perfect companion.
Shop Lilac Ghosts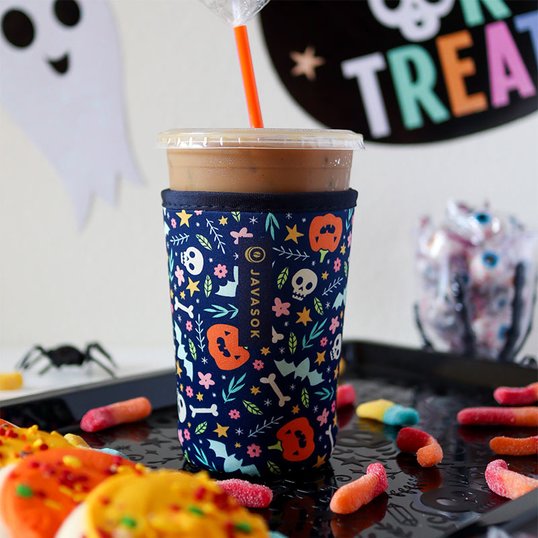 The Pump-king of spooky season styles is BACK. Go big or gourd home with this ghoul favorite.
Shop Halloween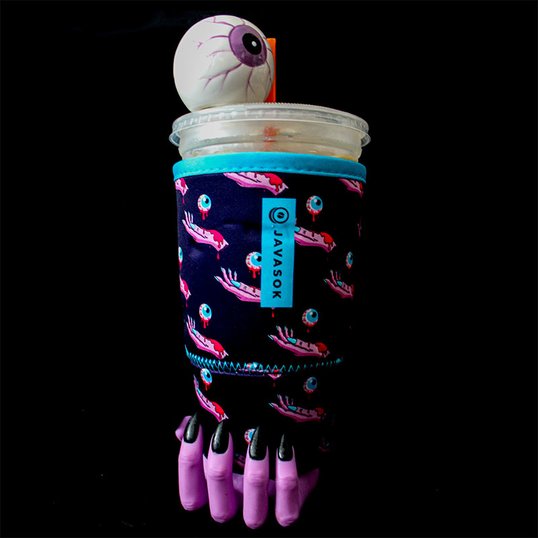 We're dead-icated that this ghoulish style is so spooky, that adding it to your cart is a no-brainer.
Shop Zombie Hands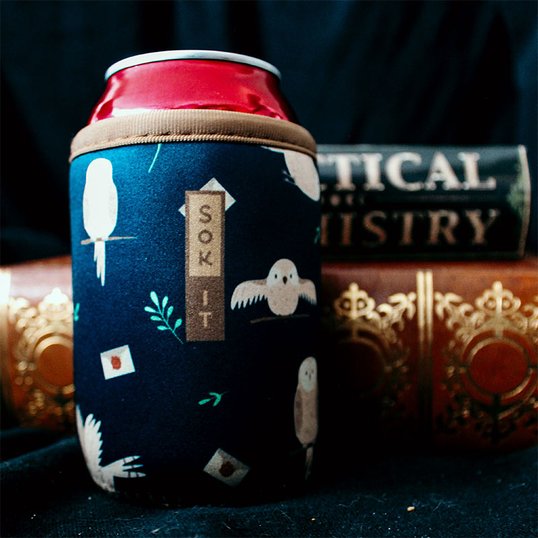 Fear not, your acceptance letter has FINALLY arrived. This beautifOWL style is your perfect companion for a Hootin' good time.
Shop Acceptance Letter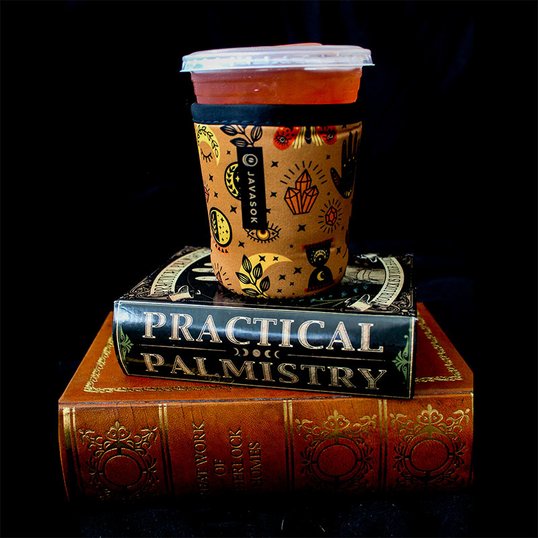 Grab your broomstick and prepare for a Night FULL of frights with this a-moon-sing Magic Moon style!
Shop Magic Moon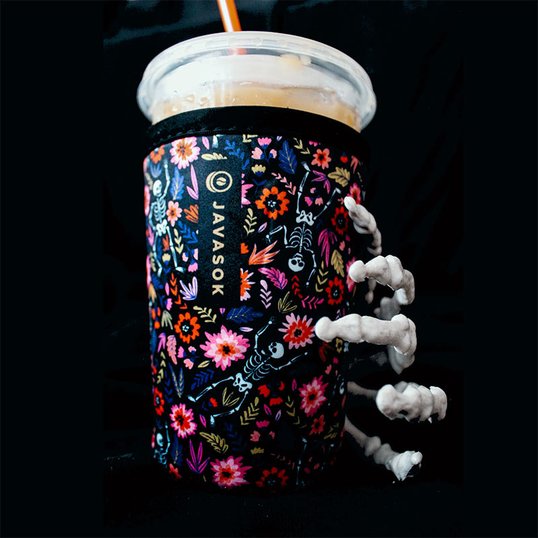 You won't find a style that's more skele-fun! Have a rattling good time all spooky season long with Skelly.
Shop Skelly
"Spooky cute!"
Last year our Halloween style sold out in 2 days! This year we added more spooky styles but don't expect them to last for long!
"Spooky Cute! I've gotten so many compliments on this one. My nail tech liked the design so much she asked to paint my nails like it. 10/10 my favorite accessory to keep my iced proffee cold and not watered down!" - Ashley ⭐⭐⭐⭐⭐
See the Spooky collection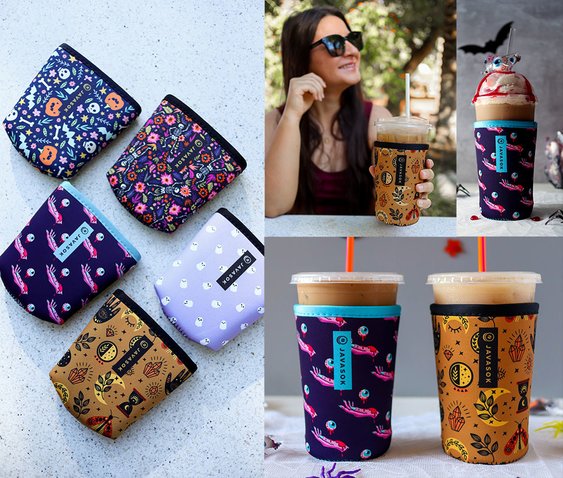 With over 7,000 five-star reviews, our customers love their Soks!
Check out our most RECENT reviews 👇
Your coffee experience just got 10x better!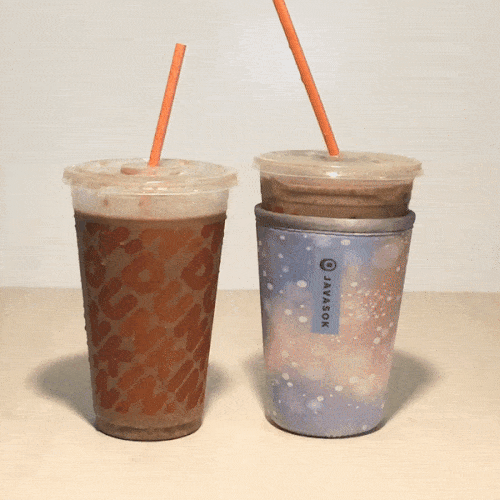 We hate watered-down lukewarm iced coffee just as much as you do. That's one of the reasons why we created JavaSok. Slip one on and it can keep your ice from melting for hours.
Nobody likes grabbing their iced coffee and feeling like they just shook hands with a sea otter. As cute as that might be, we designed the JavaSok to prevent condensation. No more wet hands and no more gross wet napkins.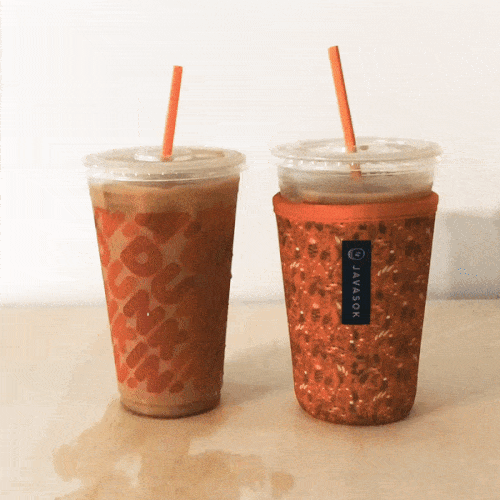 No more rings or puddles!
Do yourself and your stuff a favor by keeping your desks, tables, and car cup holders from turning into mini swimming pools. Puddles and rings formed by condensation are problems you USED TO have BEFORE you #putasokonit.
Shop Now
Our Story
David is an engineer at heart and a self-described iced-coffee addict whose everyday routine consists of a trip to Dunkin'. "Large iced, extra ice, and 6 milks please!" Well you can guess what happened next - cue the sweating cup, gross wet napkins, puddles in his car cup holder, and rings on his desk. After years of dealing with this David knew there had to be a better way... and JavaSok was born.
What started in 2015 as a fun project is now a growing small business based in Montclair, New Jersey, that's sold millions of Soks with thousands of 5-star reviews. And today, we're not just helping iced coffee drinkers. We're finding new ways to #putasokonit all the time!
Learn More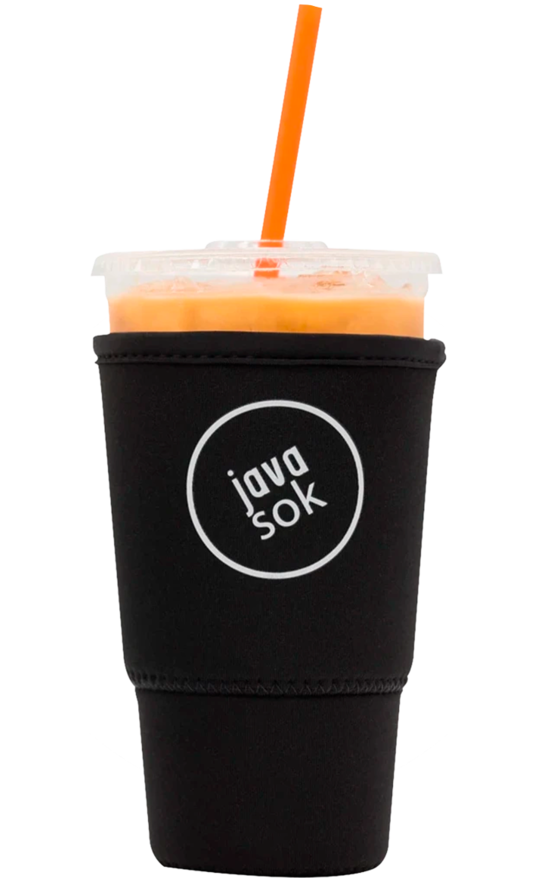 100% Satisfaction Guaranteed
We know you'll love your Soks but if for any reason you are not 100% satisfied contact us and we'll make it right.

Committed To Our Customers
We are a small company but put our customers first. Our average customer service response time is less than 3 hours. For the fastest response contact us through this page.

Fast Shipping
We do our best to get you your Soks as fast as possible - most orders ship out within 1-2 business days from Twin Lakes, Wisconsin. Then it's up to our carriers - USPS, UPS, FedEx, DHL to bring you the goods.